Our vision
First we have re-used 6.000 plastic bottles collected in the area and we have built Sri Lanka's first Plastic Bottle House. We have added bathroom and kitchen and now it is available for you to stay here. 
We have finally fully finished our new building which we started in 2019. From 2022, you can book the any room or family suite with multiple bedrooms or even the honeymoon suite.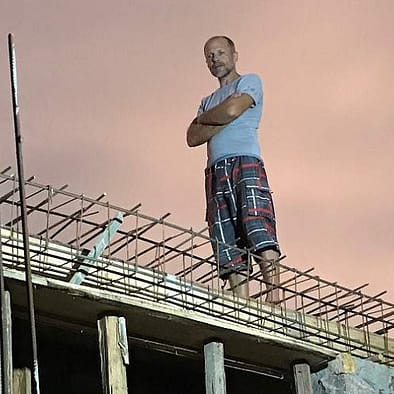 Martin
co-founder
Coming from IT world into the biggest adventure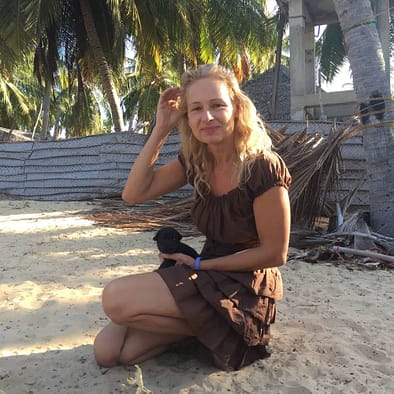 Jitka
co-founder
Thanks to long history of designing family houses, created the layouts and details of the resort
Thanseem
Manager
After whole life in Alankuda can arrange nearly everything here to make you feel like home.
Ali
Entertinement and Massage
Long experience in tourist business with experience in Ayurvedic massage saloon can be beneficial to any guest.
Madushani
Cook
Experienced in making great dishes to your breakfast, lunch, dinner or just a snack.