Sri Lanka nature
Sri Lanka nature within our garden
Dune Towers is great place to watch Sri Lanka nature for many days, weeks and months. 
Our garden is full of tropical blossoming and fruit trees which attract various birds and amphibiants. Our coconuts are giving nut continuously and we use it daily cooking. You can watch 13 varieties of banana and papaya fruits and if you are lucky or if you stay longer you eat it directly from the trees. We have recently harvested first Mangoes grown up here. Our pomegranates give smaller but tasty fruits as well. Home lemons are available most of the time. Peacocks are roaming daily around and within the garden. Watching hummingbirds is possible directly from the terrace, while Myna, Squirell and Woodpecker can be seen just anywhere. Sri Lankan Chameleon is spotted daily on the trees – how many colour combination you can find?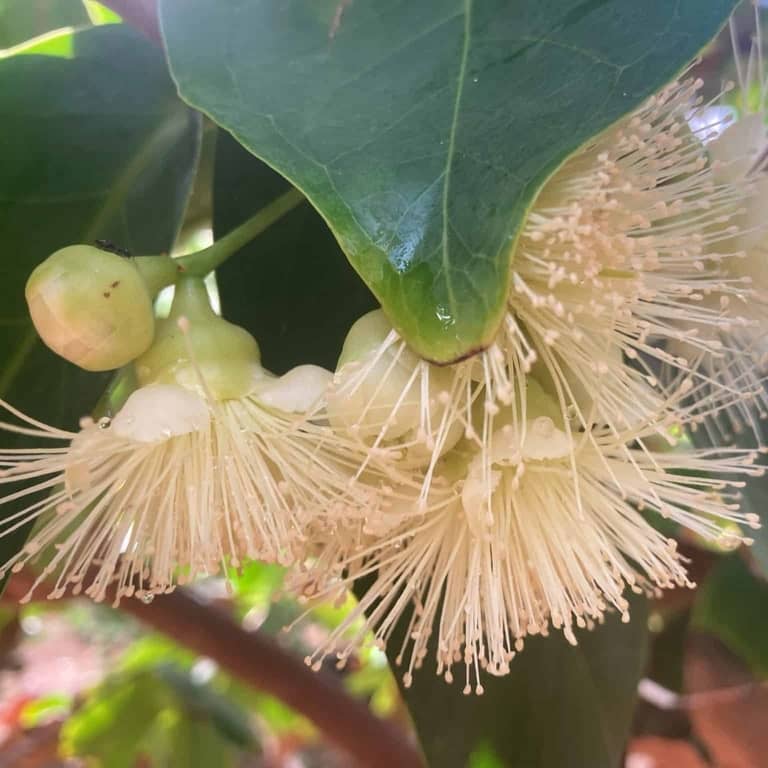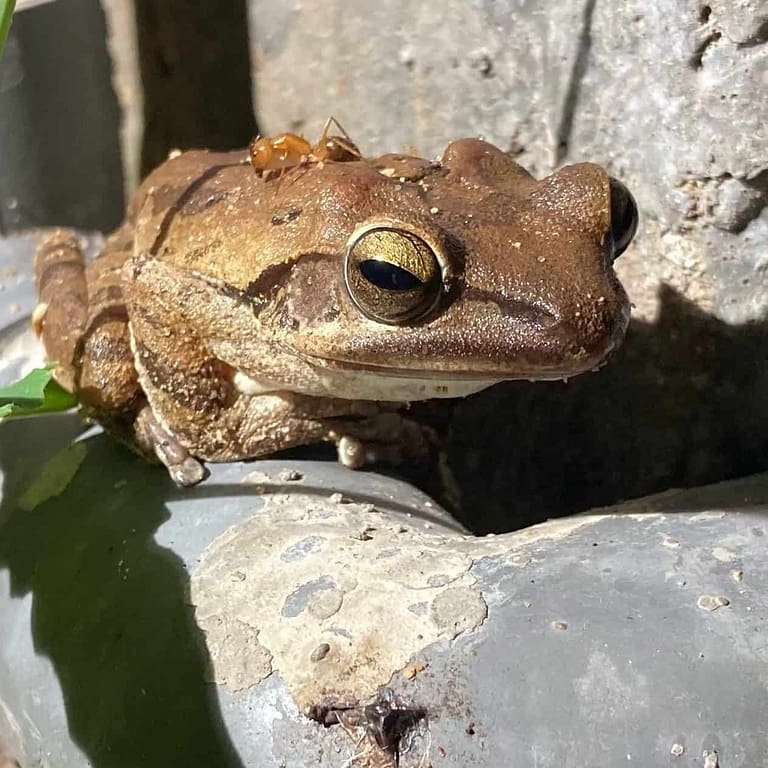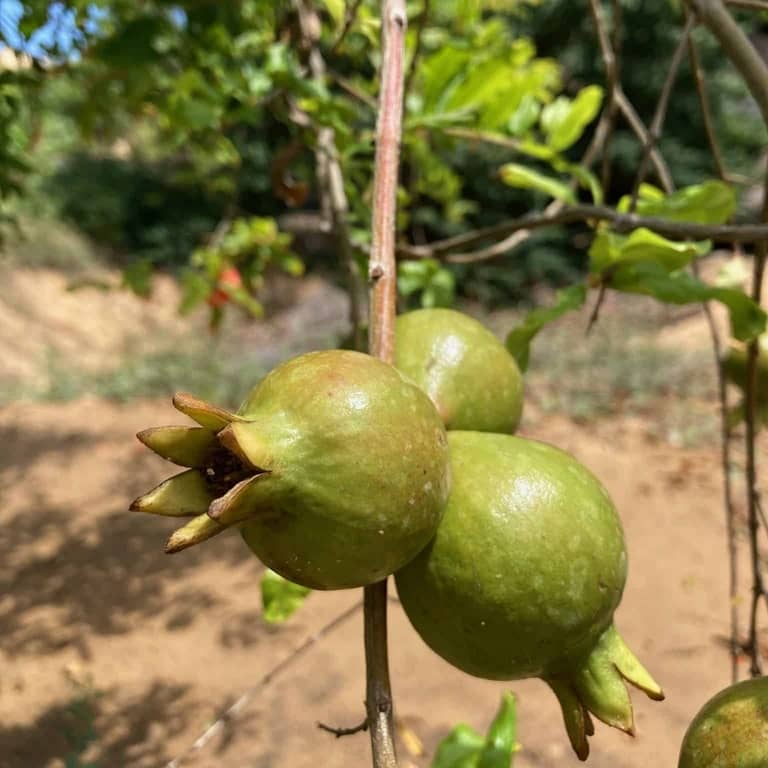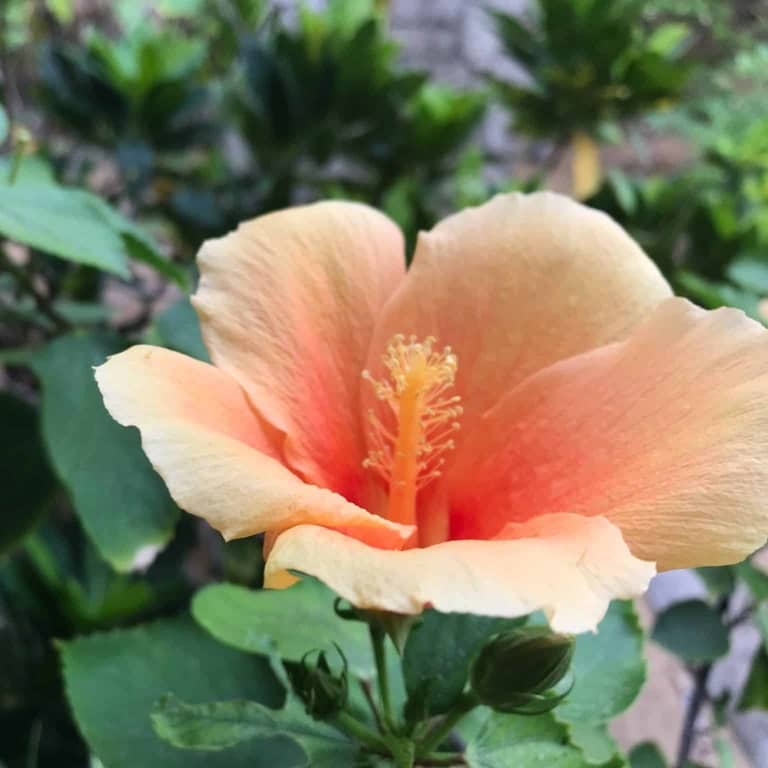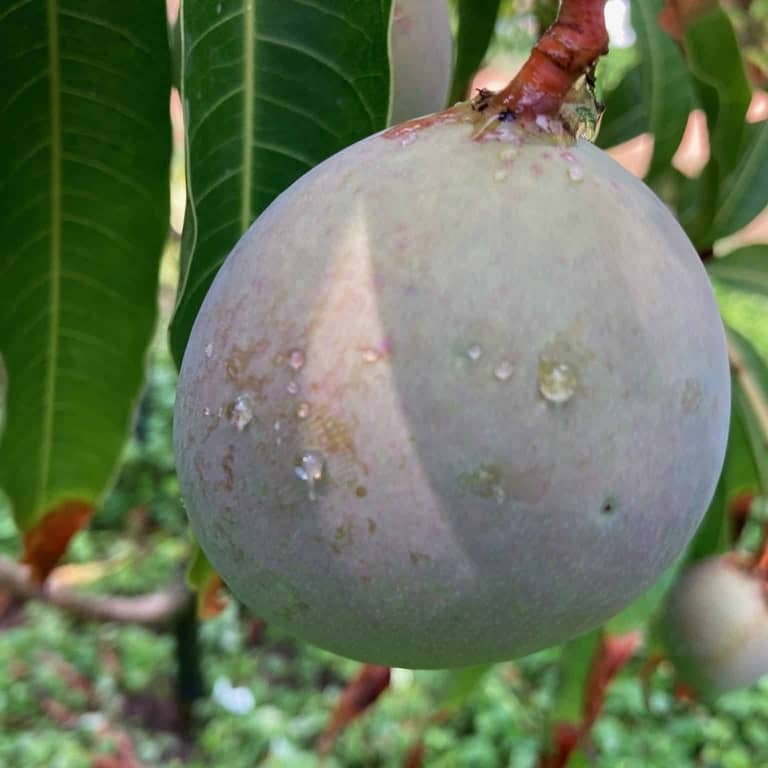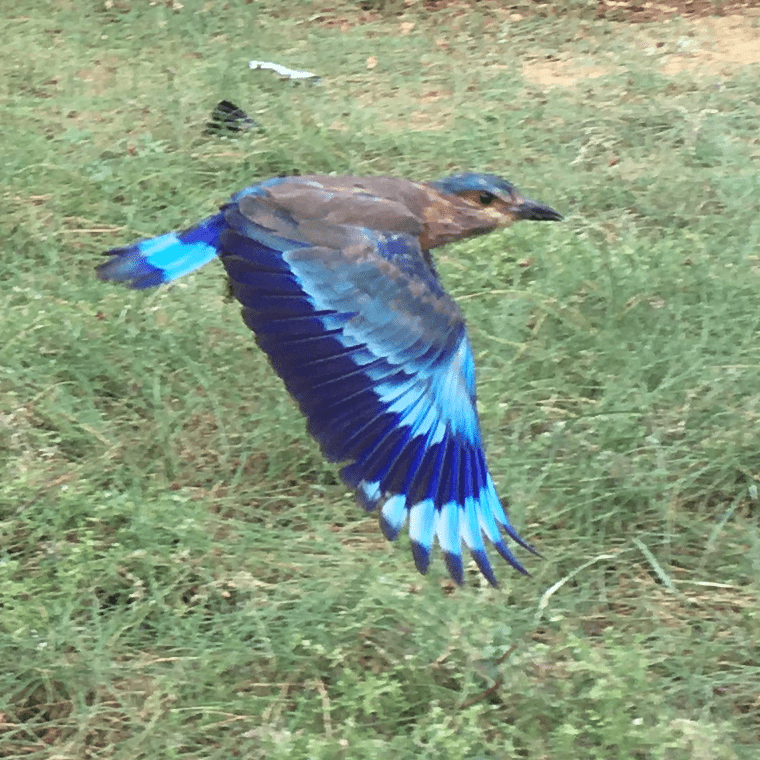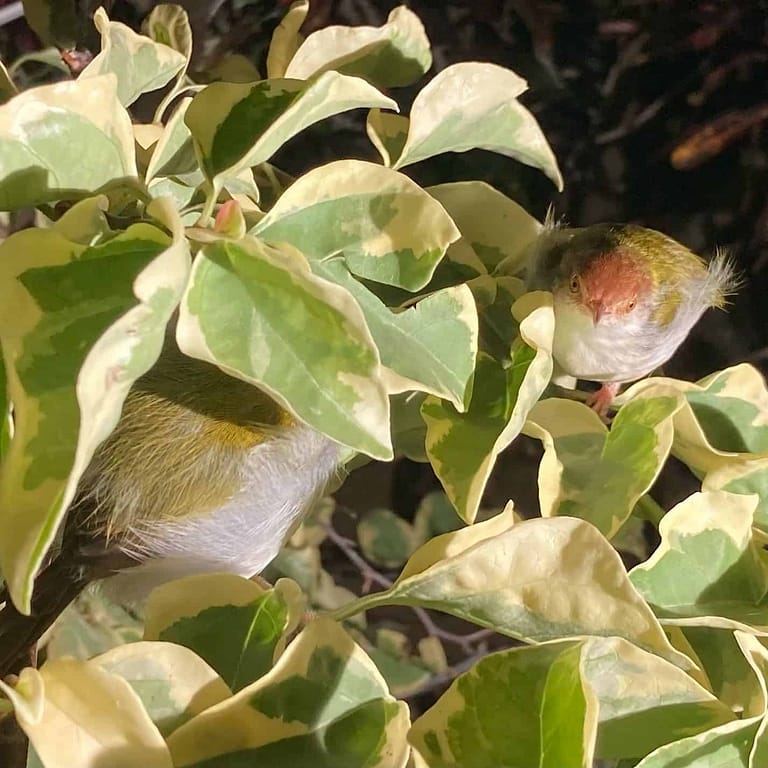 Sri Lanka nature - nearby walks
If you more into Sri Lanka nature, you will enjoy our popular guided night walking tours. Around 8PM we show you sleeping birds within the garden and for the adventurers we walk across the nearby sand dune shrubs searching for rabits, hummingbirds and sometimes snake.
In the village of Alankuda you can find several shallow lakes which are home to egrets, storks, ducks and other water loving birds.
Organized tours to see more Sri Lanka Nature
From November till April we arrange morning Dolphin and Whales watching boat trip right in front of our garden. There is good chance to see Whale Shark (no teeth!) too.
If you want, we take you deeper into the ocean. As a bid scuba diving enthusiasts, we can arrange various scuba diving trips in the area and around the whole island.
Just 4km across the peninsula starts our popular Lagoon and Mangrowe Boat Trip. During half day we show you our local fisherman in the water, we explore the mangowes and meet many water birds, we have a snack on uninhabitted island and more. 
Safari in Wilpattu, the oldest and largest National Park in Sri Lanka. It is famous for its Sloth Bears and Leopards, but during half or full day safari you will see many animals like Spotted Dear, Monkeys, Sambar, frequent Peacocks, Wild Boar, Turtle, while Elephants can be seen mostly within the buffer zone of the park.
Get inspired by photos captured during Dune Towers nature trips.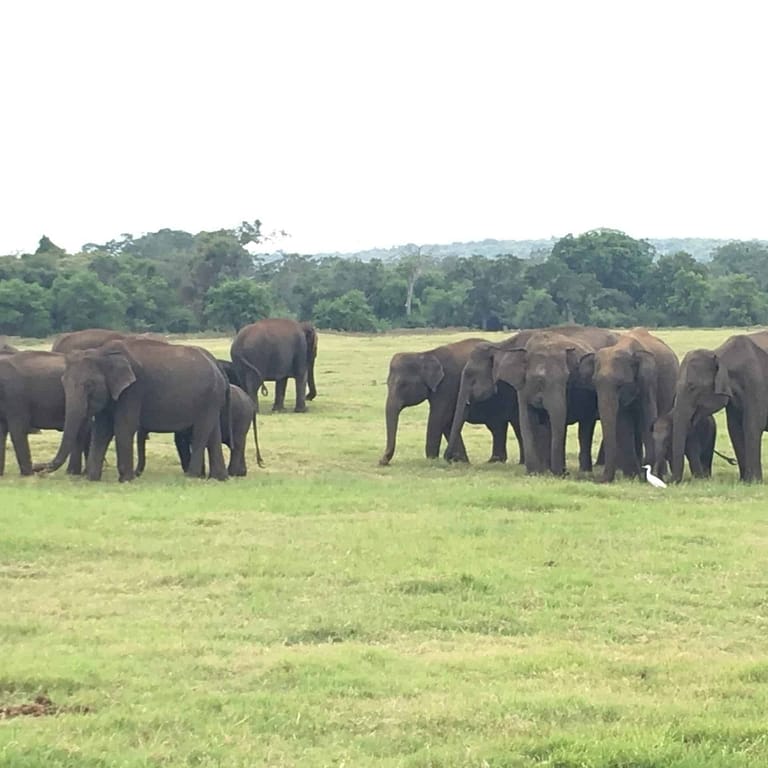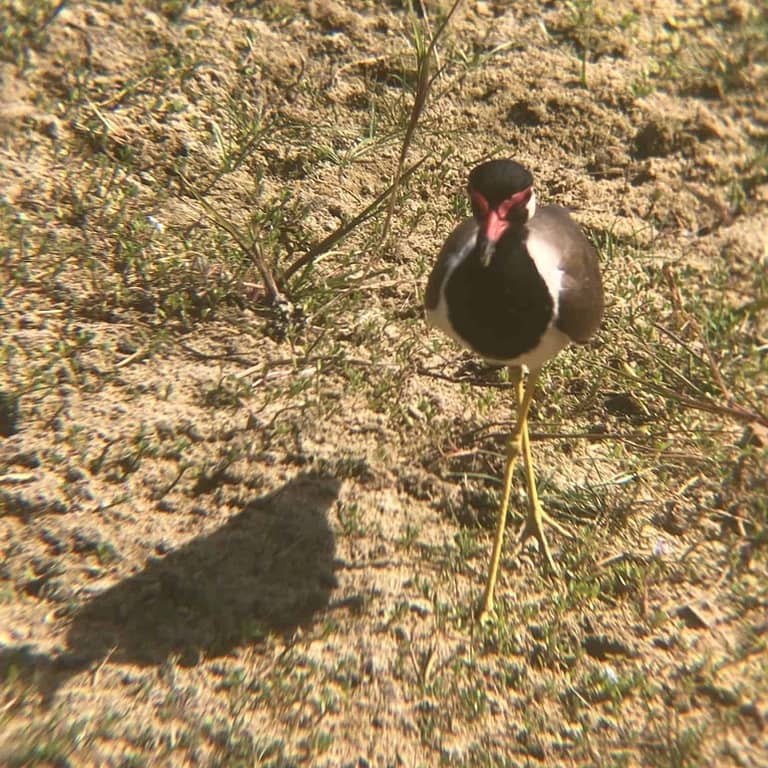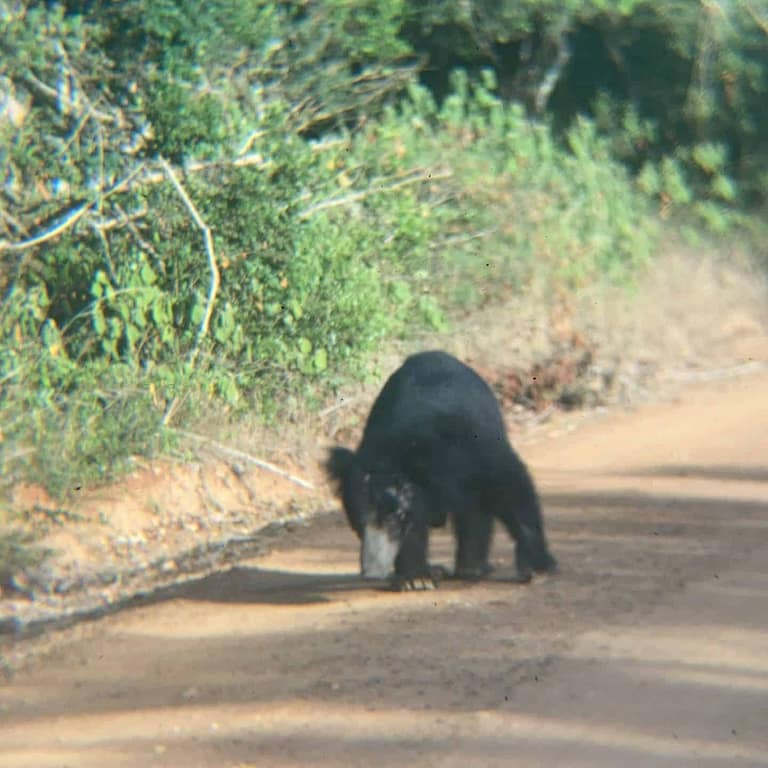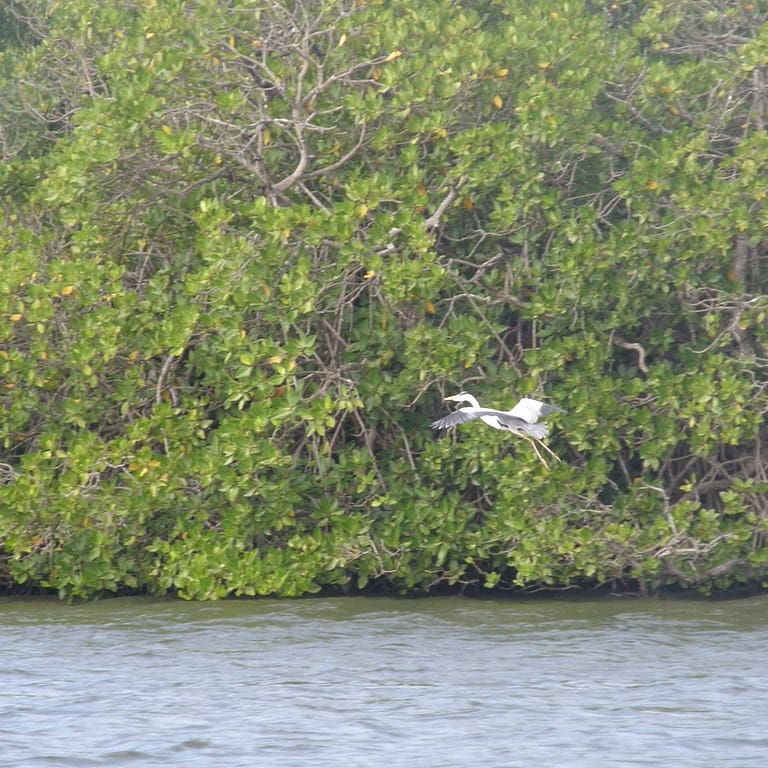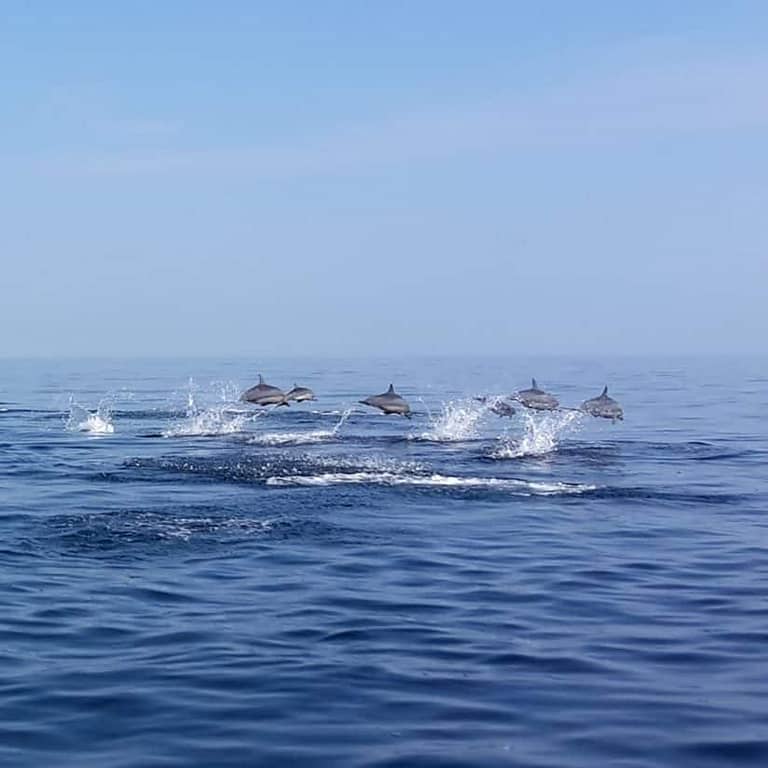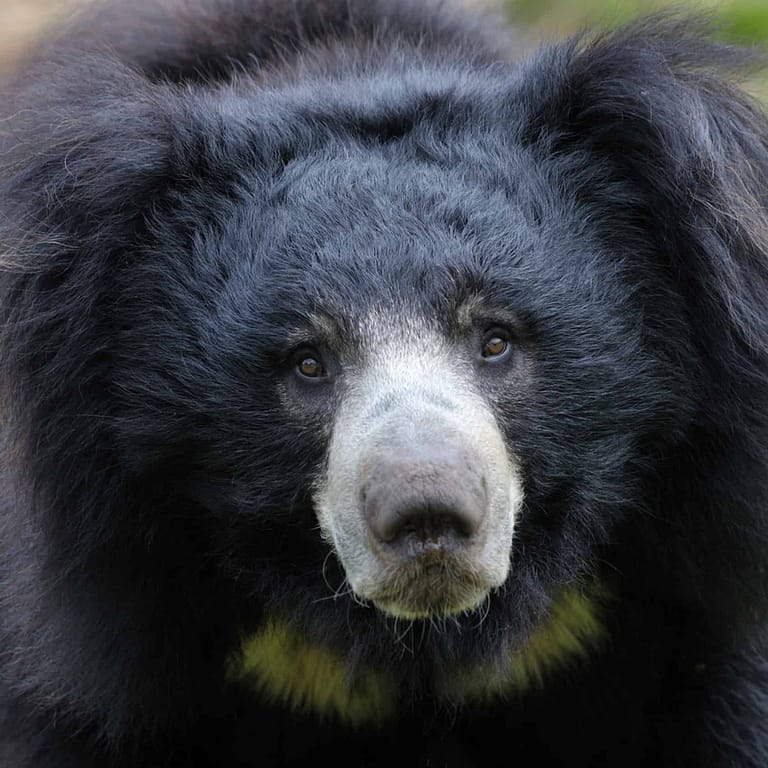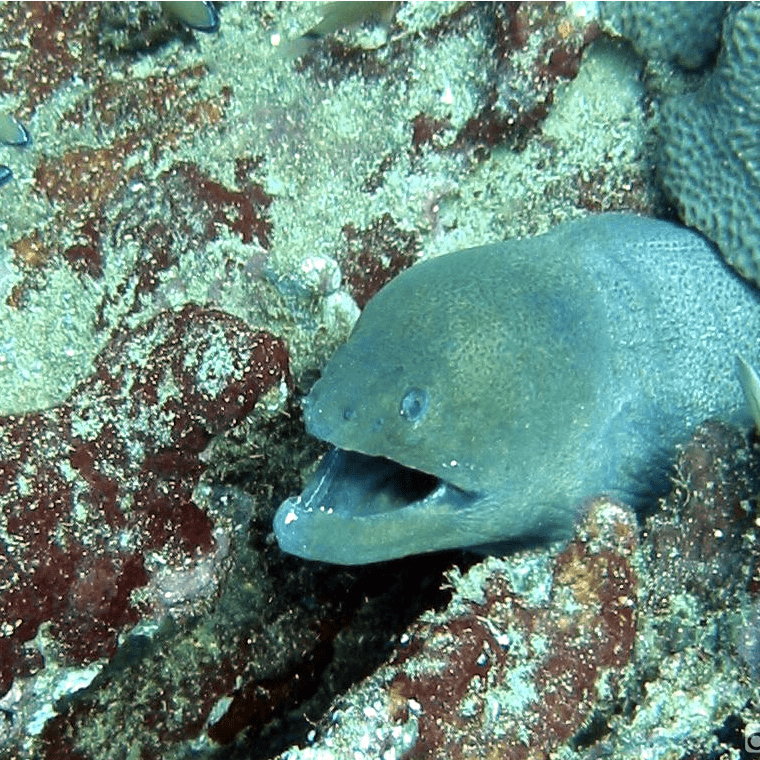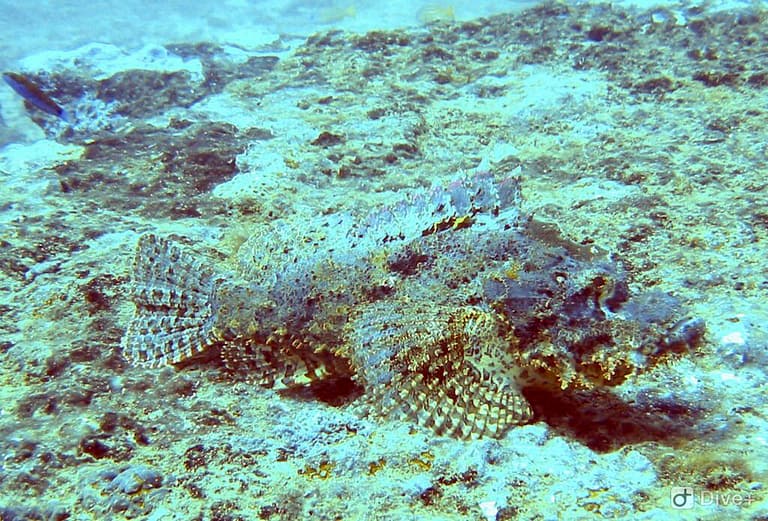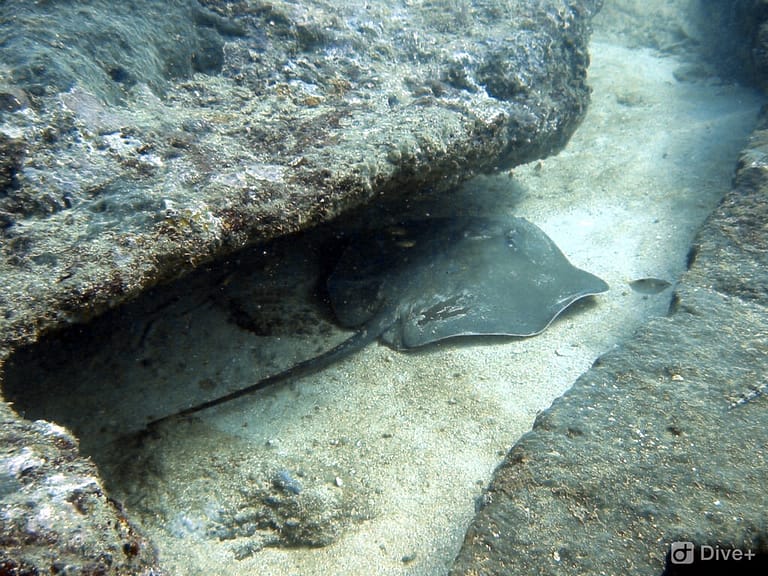 After exploring Kalpitiya nature with Dune Towers, we had no need to visit mangrowes and national parks in the south.